Did Judy Garland Get Plastic Surgery? Body Measurements and More!
|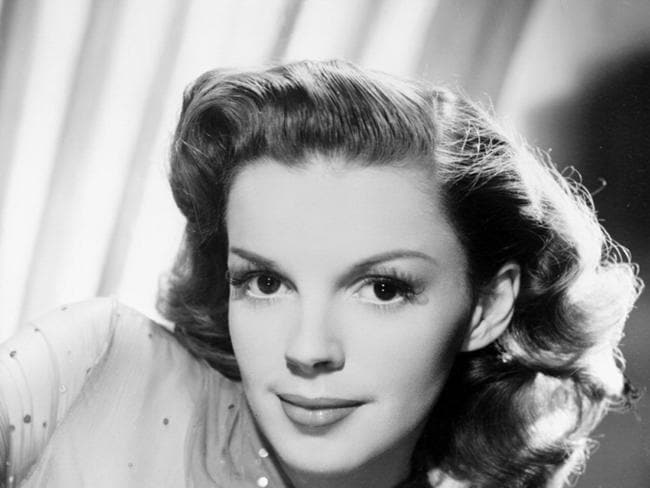 Boob job, nose job, and botox – there is no shortage of opportunities for plastic surgery. What plastic surgeries has Judy Garland gotten? Sure the actor already looks attractive, which cosmetic surgery measures has she taken?
Who Is Judy Garland?
Judy was born June 10, 1922 in Grand Rapids, Minnesota. Young Garland played in vaudeville with her two older sisters. The formed a group called The Gumm Sisters. Judy's most famous movie roles are Betsy Booth in Love Finds Andy Hardy, Dorothy in The Wizard of Oz, and Esther in Meet Me in St. Louis. Garland was married five times and had three kids. She suffered from psychical problems and eventually died in 1969 on overdose.
Plastic Surgery Overview
Plastic surgery is normal among celebrities in Hollywood. Breast implants and rhinoplasties are nothing new there. Check out the table below to see Judy Garland's plastic surgery history.
Pictures
Check out these images of Judy Garland. Is there any kind of plastic surgery involved here?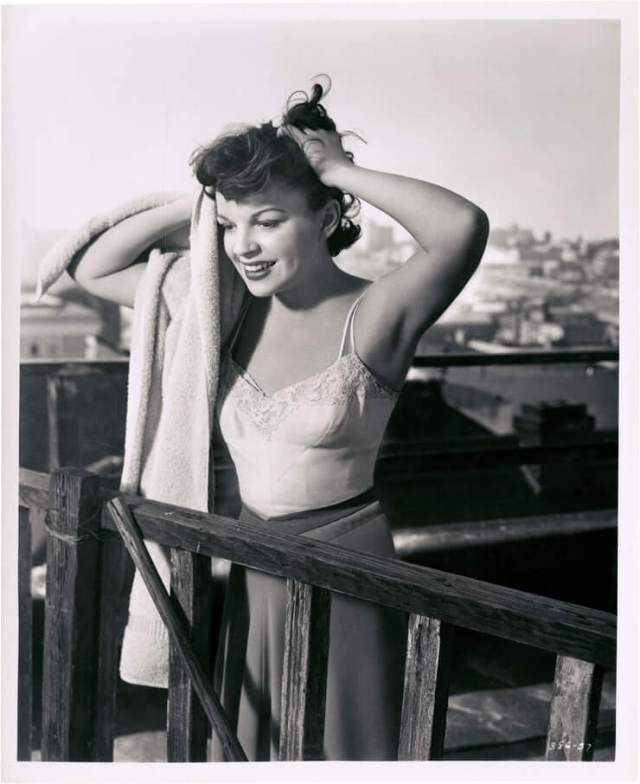 Judy Garland Quotes
"I've seen the ticket, and I still can't believe it. When I see the money, I hope I don't hit the floor."

Judy Garland
"A really great reception makes me feel like I have a great big warm heating pad all over me. People en masse have always been wonderful to me. I truly have a great love for an audience, and I used to want to prove it to them by giving them blood."

Judy Garland
"When you get to know a lot of people, you make a great discovery. You find that no one group has a monopoly on looks, brains, goodness or anything else. It takes all the people - black and white, Catholic, Jewish and Protestant, recent immigrants and Mayflower descendants - to make up America."

Judy Garland
"Behind every cloud is another cloud."

Judy Garland
"I believe that the real expression of your religious beliefs is shown in the daily pattern of your life, in what you contribute to your surroundings and what you take away without infringing on the rights of other people."

Judy Garland