Park Shin Hye Cosmetic Surgery
|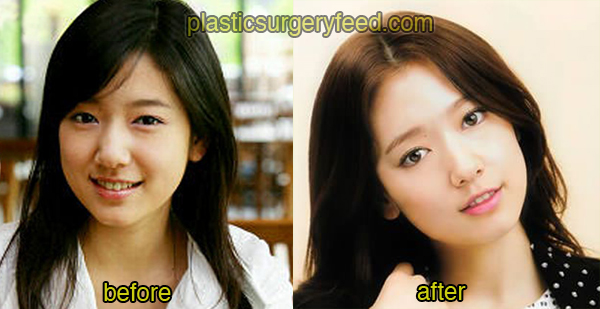 Who Is Park Shin Hye?
What is Park Shin-hye famous for?
Shin-hye is a famous South Korean actress and starred in television series such as "Stairway to heaven" and "Tree of heaven". She is also a successful model and singer, thus being very talented. According to the rumours she is also willing to transform her face in order to achieve her goals.
Plastic surgery rumours are circulating
There are always rumours circulating when it comes to celebrities. The rumours say that she did have a nose job and a face lift. It is normal nowadays that movie stars reach out to plastic surgeons to get help with fixing their faces, and the rumours suggest that she did that. But she denies she ever made a cosmetic surgery. So what is the truth. Well, you should be the judge of that. Look at the pictures below and decide for yourself! Shin-Hye said following in an interview: "I don't think badly of or oppose having plastic surgery. I once seriously thought of it but I decided to take my appearance as it is".
.
Pictures of her nose job before and after surgery
Look at the before and after picture of Shin-hye's nose job below. The nose dosn't look the same after the assumed surgery.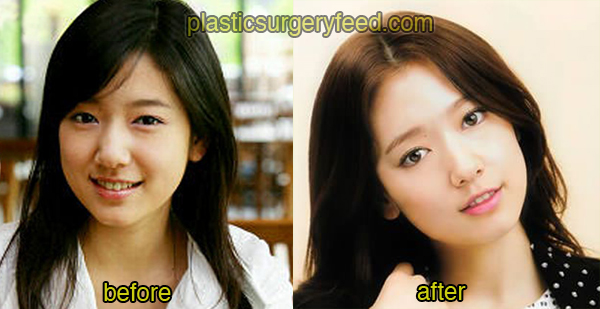 Here is another picture of the nose job. Is it possible that her nose evolved naturally to look better? It is unusual that such a thing would happen in my experience. It may be that she actually did make a little visit at Mr Plastic Surgeon.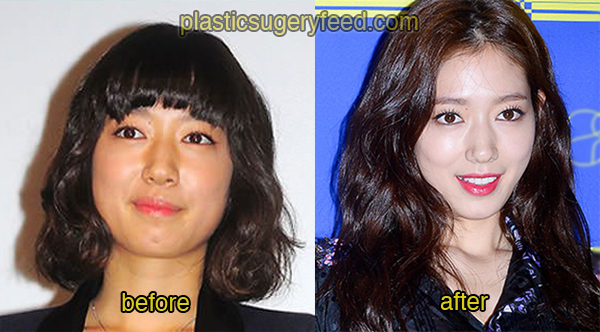 Video of Park Shin-hye before and after cosmetic surgery
Below is a video containing pictures of the actress before and after the plastic surgery. Has she really made a nose job or not?
Did you like this article and want to read more about celebrities that transformed there faces? Then we recommend you read further. Read about the plastic surgery of Haifa Wehbe or go to "related posts" below.
Plastic Surgery Overview
Plastic surgery is normal among celebrities in Hollywood. Breast implants and rhinoplasties are nothing new there. Check out the table below to see Park Shin Hye's plastic surgery history.