Did Steve Wynn Have Plastic Surgery? Everything You Need To Know!
|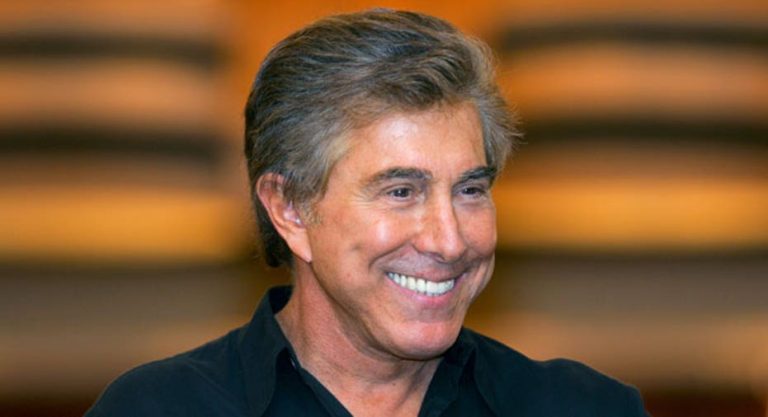 What plastic surgeries did Steve Wynn do? The entrepreneur typically looks ravishing, but why not perfect the look with some cosmetic surgery? Below are all Steve Wynn's plastic surgeries!
Who Is Steve Wynn?
CEO of Wynn Resorts. He built or refurbished the Golden Nugget, The Mirage, Treasure Island, and many other resorts.
He invested in the Frontier Hotel and Casino after he had success with bingo in the state of Maryland.
He contracted a rare condition that caused him to go legally blind in 2010, although he continued his business ventures in full-force.
Plastic Surgery Overview
Plastic surgery is normal among celebrities in Hollywood. Breast implants and rhinoplasties are nothing new there. Check out the table below to see Steve Wynn's plastic surgery history.
Pictures
Check out these images of Steve Wynn. Is there any kind of plastic surgery involved here?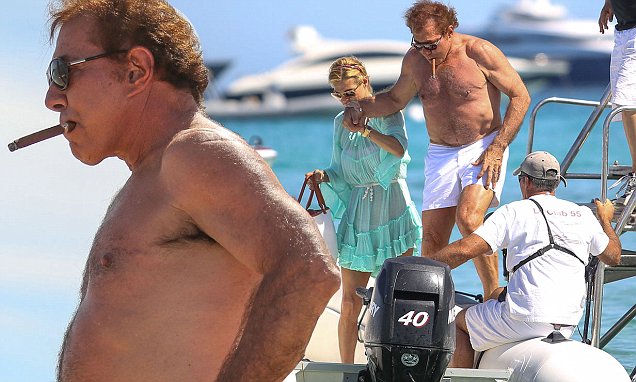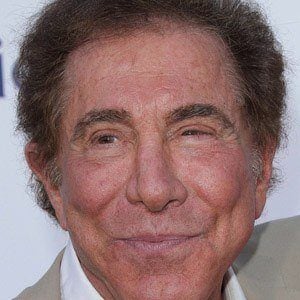 Steve Wynn Quotes
"And those of us who have business opportunities and the capital to do it are going to sit in fear of the President. And a lot of people don't want to say that. They'll say, God, don't be attacking Obama. Well, this is Obama's deal and it's Obama that's responsible for this fear in America."

Steve Wynn
"I had a disc giving me a lot of trouble, and I had four surgeries. Then I had a staph infection, so they had to open me up five times in four months... It was in the bottom of my back, the same incision. They should have put a zipper on it."

Steve Wynn
"I've changed my will to show my concern for animal rights."

Steve Wynn
"The guy keeps making speeches about redistribution and maybe we ought to do something to businesses that don't invest, their holding too much money. We haven't heard that kind of talk except from pure socialists. Everybody's afraid of the government and there's no need soft peddling it, it's the truth. It is the truth."

Steve Wynn
"It's very difficult for the middle class in America to keep up because of the inflationary pressure and the devaluation of the dollar."

Steve Wynn