Why K Michelle Embraces Plastic Surgery 
|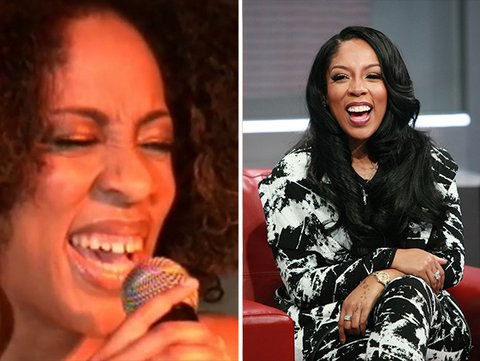 Who Is K. Michelle?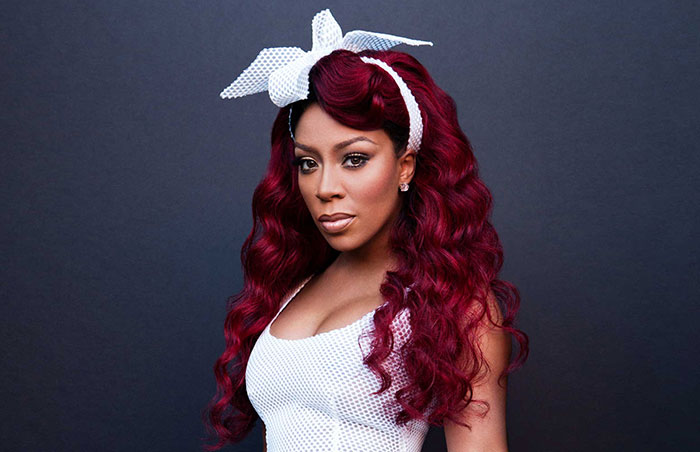 With most stars, especially those who are still in their teens and twenties, admitting to plastic surgery is something they seldom want to do. However, K Michelle plastic surgery stories have not only been acknowledged, but embraced by the singing sensation.
Born Kimberly Michelle Pate, K Michelle songs have been topping the charts over the past few years powered by her remarkable voice and stage presence. However, it's apparent that she has not been satisfied with her appearance and has resorted to plastic surgery as the K Michelle before and after pictures indicate.
Popularity
A multi-talented singer, songwriter, musician, and TV personality, K Michelle has garnered quite the following over the past several years for her remarkable talents and stage presence. Her career was kickstarted in 2009 when she signed with Jive Records and released her first single, "Fakin' It". The song received a considerable amount of attention and charted on the Hot R&B/Hip-Hop Songs. Her follow-up songs also did well on the charts which helped create a strong following for her work.
She left Jive Records and appeared on "Love & Hip Hop: Atlanta", a VH1 reality show in 2012. She has since moved to New York to appear in the NYC version of "Love & Hip Hop" along with signing with Atlantic Records. K Michelle songs continue to chart and she has only grown in popularity and stature over the years.
Plastic Surgery
Given her enthusiasm over the results, it's arguably not surprising that K Michelle has undergone plastic surgery in several places which has resulted in a remarkable change in appearance.
Breasts
One of the most notable places where she has undergone plastic surgery is the obvious breast augmentation. While K Michelle's chest was seemingly normal before, her breasts are now bigger and rounder which are obvious signs of having implants.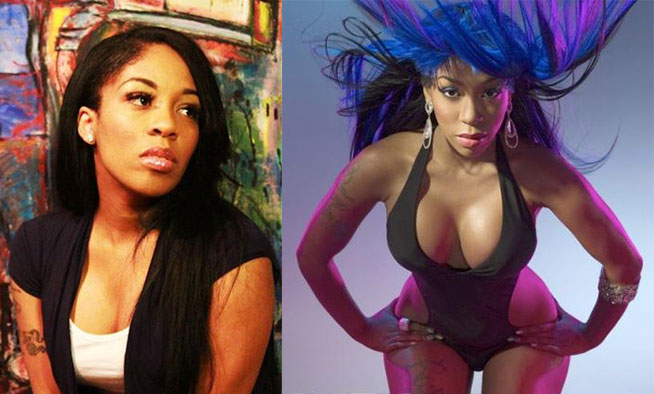 Butt
After her breast augmentation, K Michelle's butt was next. Much like her breasts, she received implants in her butt that creates a fuller, rounder appearance. The K Michelle before and after pictures of her butt demonstrate the extent of the surgery that was performed. In addition, she did receive injections of fat into the buttocks region which most likely came from a liposuction procedure on her stomach.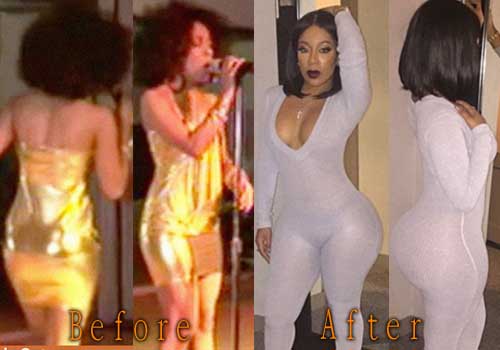 Liposuction
As mentioned earlier, she has undergone liposuction to remove some of the fat from her belly. As a result, some of the fat that was removed was reintroduced to her buttocks area to help create a fuller look before she had implants. In most cases, fat that is injected will be absorbed by the body over time so that what existed before is not probably gone.
Cheeks
It certainly appears that K Michelle's cheeks have undergone plastic surgery because their shape is a little different. The before and after photos indicate that something has happened which is not part of the normal growth process.
Teeth
Fixing your teeth isn't technically part of plastic surgery, but it could still be fun to see what is achievable through the wonders of the dental field. Just check out what it did for K Michelle.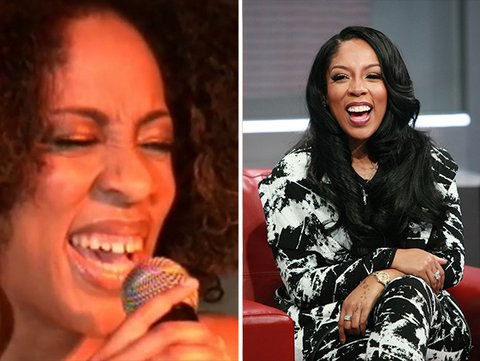 Keep in mind that K Michelle plastic surgery rumors have been confirmed by the singer herself. She is proud of the fact that she has undergone the process which has noticeably changed her body. What the future holds for her popularity is not known, but it is arguably certain that K Michelle will use plastic surgery again if she feels the need.
Plastic Surgery Overview
Plastic surgery is normal among celebrities in Hollywood. Breast implants and rhinoplasties are nothing new there. Check out the table below to see K. Michelle's plastic surgery history.